Welcome to the HDR Blog
We hope you enjoy reading about the wonderful work HDR students are conducting. To comment on a blog, please use the comment section below.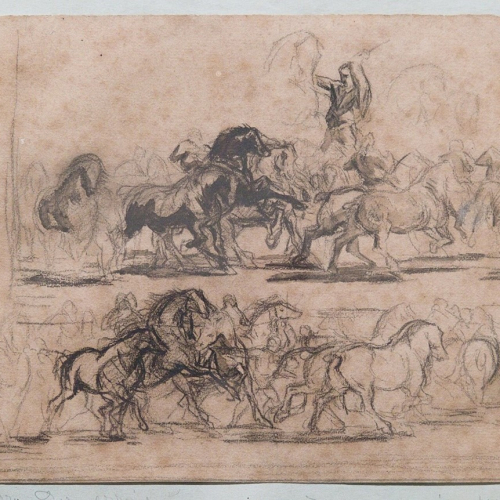 Oct 2023
Sustainable Mobility Practices for a Carbon-Neutral Society
by Poornima Gayathree 
Massive carbon emissions from exploiting natural resources have made climate changes and natural disasters inevitable. Statistics show that amidst actions taken to reduce greenhouse gas emissions that aim at bringing down global temperature well below 1.5 degrees Celsius as agreed by the Paris Agreement, at this rate, global temperature will rise above 2.7 degrees (IPCC, 2023). The strategies for reducing Greenhouse Gas emissions have become the primary aim of Australia as the country has committed to becoming carbon neutral by 2050. Accordingly, the country has introduced plans for each sector, among which 'transport' has become controversial because the sector has been forecasted to be on the top of the list of emitters if no controlling measures were undertaken. Moreover, road transport accounts for around 60% of Australia's transport sector emissions and 10% of the country's total emissions (Department of Climate Change, 2022). It has steered the government to encourage the public to use private transport (personal vehicles) less and cycle walk more (GVG, 2023). However, even to date, there is a steady increase in the use of private vehicles, and according to statistics per household, at least more than one vehicle is available (ABS, 2022). Therefore, the question is, which ways to make public practice low carbon modes of transport?
Previous research studies on sustainable consumer behaviour have primarily focused on the 'consumer' behavioural changes, adapting linear modes such as 'attitude-behaviour-choice' theories. These studies' focal point was the consumer as the 'actor' and ignored the 'act' (Welch, 2016). Therefore, recent studies on sustainability have moved away from this conventional approach and started to explore 'practice' (Shove, 2010; Shove & Spurling, 2013). The present study, therefore, will be built on the 'social practices theory' (SPT) that primarily focuses on consumer's everyday actions and their transformations. Even though many emerging studies used SPT, there is a scant understanding of how the consumers' continuous engagement with society could encourage sustainable practices (Geels, 2020; Huttunen et al., 2021), specifically regarding mobility. Therefore, the present study aims to identify whether societal engagement acts as a driving force in encouraging sustainable mobility practices.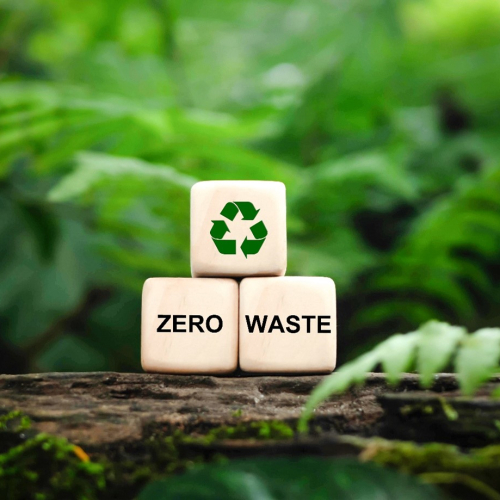 July 2023
Recycle and reuse your garment waste for a sustainable future for Australia
by Esther Rotimi
Australia's fashion industry must tackle high rates of garment consumption that contribute to post-consumer textile waste, harming the environment. My study showed that consumers can manage textile waste sustainably by recycling and reusing their end-of-life garments.
I used the theory of planned behaviour (attitude, subjective norms, perceived behavioural control) and various factors such as general recycling behaviour, self-identity, quality consciousness (for reuse only),Read More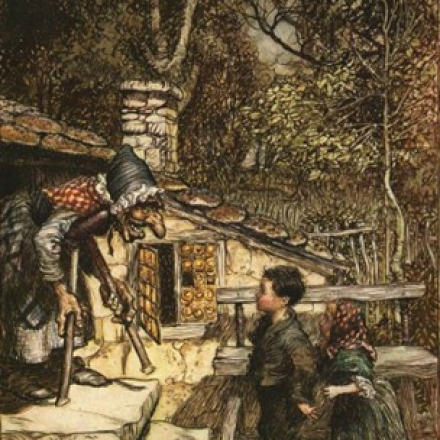 March 2023
Participative Inquiry into Systemic Corruption
by Sophia Montgomery
My project uses participative inquiry incorporating the technique of poetic interpretation to understand and represent the veiled essence of systemic corruption, using two Royal Commissions for my case studies.  In this poem, I create an allegory to unravel the forces behind a bank's treatment of business owners in the name of Financial Stability. Read More